Past picture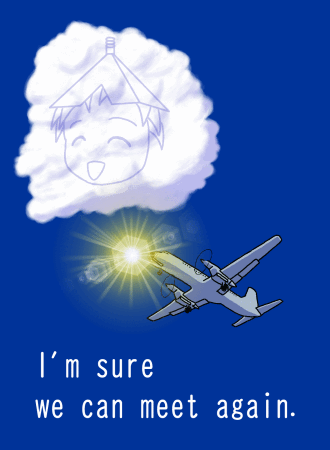 Sorry, I wanted to try this cliche just for once.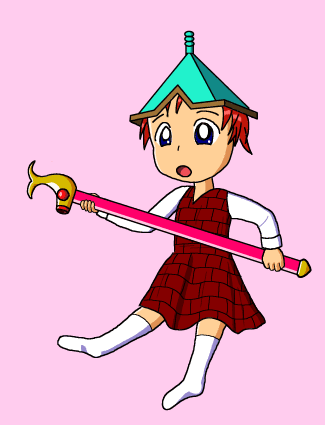 At first I tried to draw a headgear with a traditional Irimoya roof and a Karahafu gable, but ended up with an ugly war helmet. So this one has a more symbolized Japanese-style roof a la Nagoya City Hall or Kanagawa Prefectural Office.
The body part, currently a makeshift with a brick pattern, may look better with an ornament representing the neo-classicism.
A headgear on its top with the function lost and its kitschness makes the Imperial Crown Style the architectural style most appropriate for a cosplay, doesn't it? (I know you are wondering how to answer...)
---

YASUDA Hideyuki
Last modified: Tue Sep 18 22:21:34 PDT 2001